I'm so excited about this new discovery. On Japanese social wota media this has been the talk of the day.
On the spotlight are Berryz Kobo's "Because happiness" and C-ute's "Shiawase no Tochuu", both tracks from their latest albums, The thing gets very interesting as we now know that when you mix and listen to these songs together in sync they match perfectly together. Meaning two songs become one.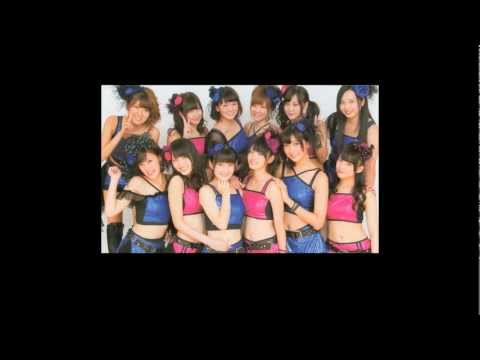 I just love these kind of tricks. By the way, I've been listening "Because happiness" a lot these days. It's one of the best Berryz Kobo songs ever.
Links: J-cast news | HelloProHealing