This must be the last part of our collection of Berryz Kobo related AnimeNEXT 2012 video clips and other stuff grabbed from various sources on the web.
91.8 The Fan anime radio station released a subtitled Berryz interview clip few days ago.
Please enable Javascript and Flash to view this Blip.tv video.
There was a mini documentary on latest Girls News about Berries AnimeNEXT trip.

Another fan made clip from quite familiar location. Shot by Eric21994.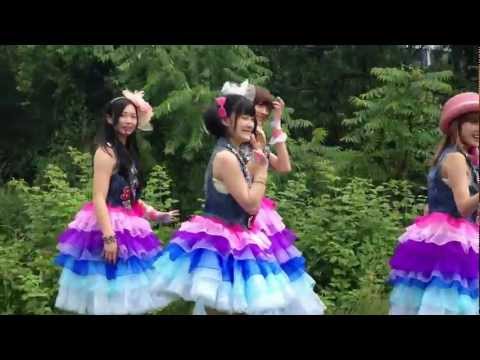 Kawaii Girl Japan's short report with Berryz girls' comments subbed in English + photos HERE.