I'm with those people who don't like "Cat's Eye" song and promotional video so much. The good thing is that this is only short term theatrical project and no further harm is gonna be done.
The song is a cover of a recent E-girls' hit and to be honest even that original one does not get me too excited. Also MAX has made a cover from this song. Listening the song gets me thinking that I've heard these kind of songs so many times that I'm quite tired of doing it once again.
Disappointed? Yes, but must be said that there are some nice things on this video which I really prefer. First of all we get some more rapping by Captain Shimizu. It's always nice to see/hear Saki's rap chant although they should have given her a proper hip hop dance segment in this video.
Then there are two other girls who catch my eye. In some shots Rii looks quite tempting as she has that LOOK on her face and . . wait … Yes it's Maimai again. I guess I'm finally getting over that image of little Maimai which has bothered me since her younger days. Sure even little girls grow up as time goes by.
In the end I must say that "Cat's Eye" stage play is a different thing and must not be judged by this video nor song. I'm looking forward to see this theatrical version when it comes out as a FC DVD sometimes in the future.
Cat's Eye stage play's official site >
H!P special unit – Cat's Eye PV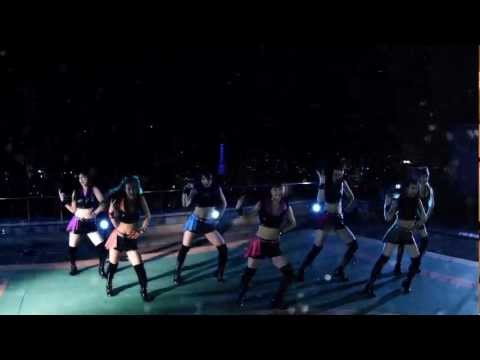 H!P special unit – Cat's Eye (Maing of)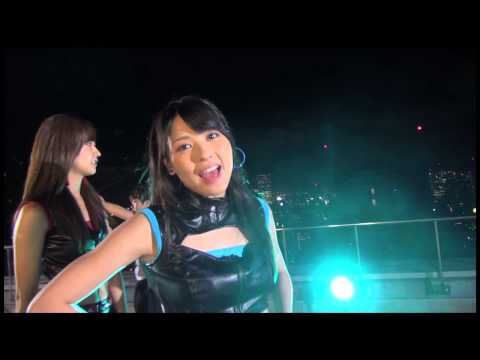 E-girls – Cat's Eye (original audio ver.)