One very special day ahead. On next saturday Miyabi Natsuyaki is celebratng her 20th Birthday. On her Cake Day Miya is live on stage with Buono! so she can expect nice and wild greetings from the audience of Yokohama BLITZ.
As always we start our B-day countdown with a video poll. Vote for your most favorite Miya clip and send in your comment why you like specifically that video you voted.
Be Genki ~Naseba Naru!~ (Original Ver.)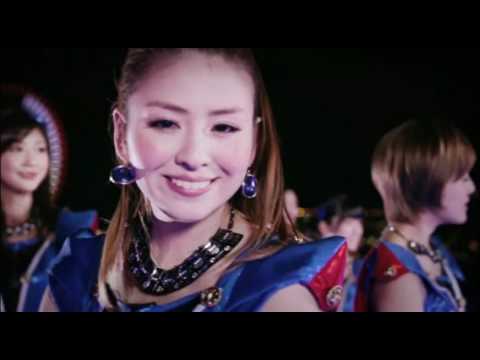 cha cha SING (Dance Shot Ver.)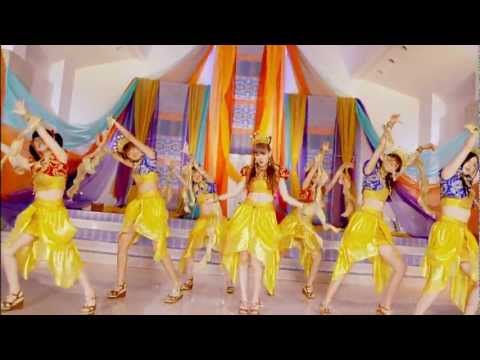 Amazuppai Haru ni Sakura Saku (Solo Ver.)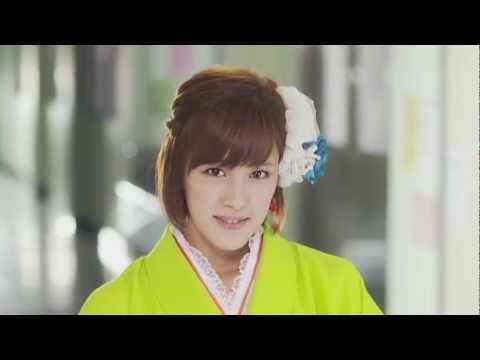 Cho HAPPY SONG (Original Ver.)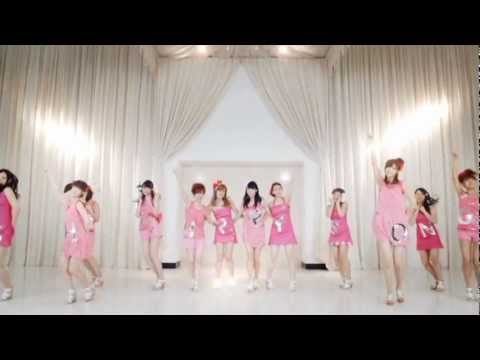 Loading ...